The last edition of a three-part webinar series on maritime focuses on the sector's impact on climate change, the IMO's ambitions, and goals that parts of the shipping industry have already set.
World trade and shipping are global. Consequently, so are the impacts of this sector on climate change. But what is the state of international regulation in this regard? What are the ambitions of the International Maritime Organization (IMO) updated greenhouse gas reduction strategy, which was recently revised in July 2023 by the Marine Environment Protection Committee at its 80th meeting (MEPC 80)? Are the tightened emission reduction targets until 2030 and until 2050 sufficient?
These and other questions were addressed on August 10, 2023, by the webinar organized by PtX Lab Lausitz on "Climate Change and Shipping. International Ambitions and Regulations". Around 60 participants took part in the last edition of the three-part webinar series, which was jointly organized by Agora Verkehrswende, the International PtX Hub and PtX Lab Lausitz.
Speakers of the day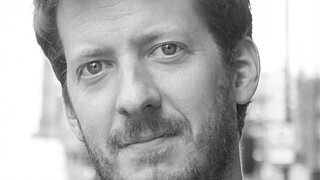 Dr. Tristan Smith, Researcher at University College London (UCL)
"The regulation of international shipping – the role of the IMO and the inevitable increasing political pressure for the sector to achieve a 1.5-aligned pathway of GHG reduction"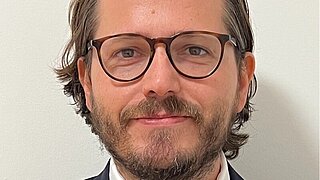 Daniel Barcarolo, Head of Regulatory Affairs at Mærsk Mc-Kinney Møller Center for Zero Carbon Shipping
"MEPC 80 key decisions, implications and the IMO's upcoming workload"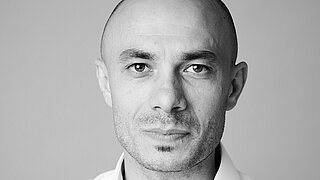 Faïg Abbasov, Shipping programme director at Transport & Environment
"EU's FF55 package and projected fuel mix for EU shipping"
The video recording of the event
The presentations of the speakers are available in the download area on the right. Interested parties can also follow all the presentations and the subsequent discussion along with the participants' questions in the video recording of the event.
To the entire webinar series
We thank all participants for their interest and contributions. "PtX Lab Talk+ Technologies, policies and fuels for fossil-free maritime transport" is a three-part webinar series. We - Agora Verkehrswende, International PtX Hub and PtX Lab Lausitz - invite you to get to know the other webinars as well.